Here you can find a list of external blog entries we would like to share with you, because we think they are really worthy to read. Don't loose time and convince yourself how awesome these posts are!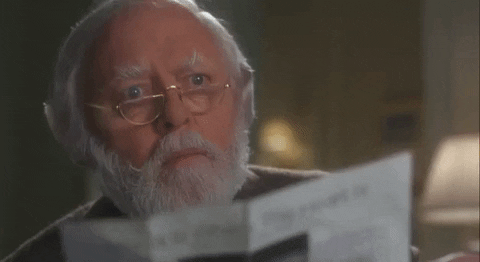 This is a blog post about OMTM - The One Metric That Matters. A very interesting approach to analytics, where you focus and measure your success with one single metric. It's preferably used by startups and small companies in their early days. If you want to know why, then go and see for yourself :)

Do you read books on the toilet? You definitely should as software developer, co-founder and lecturer Daniel Lindner states in this cheeky but quite serious post. Gather wisdom by checking out his list of suitable books and give it a try!

This is an interesting talk to get an understanding about functional reactive programming. It is presented by Senior Software Engineer Juan Gomez, who is working for Netflix. The talk itself is presented by the Realm Academy which provides loads of great talks and tutorials.